Wooden Boat Festival
September 10-12, 2021
Port Townsend, WA
Participant applications are open now! Access them in our menu under "Get Involved"
Let's plan on a Festival!
45th Wooden Boat Festival
Sept 10-12, 2021
Vaccinations are up and cases are down, we are moving into Phase 3 and there is talk of normalcy by July 4th. The sun even came out. We are not in the clear yet, but things are looking better and better. If the pandemic takes a turn for the worse we'll alter our course, but we are going to lead with optimism and community spirit. Let's plan on a Festival!
---
Read the Letter from our Festival Director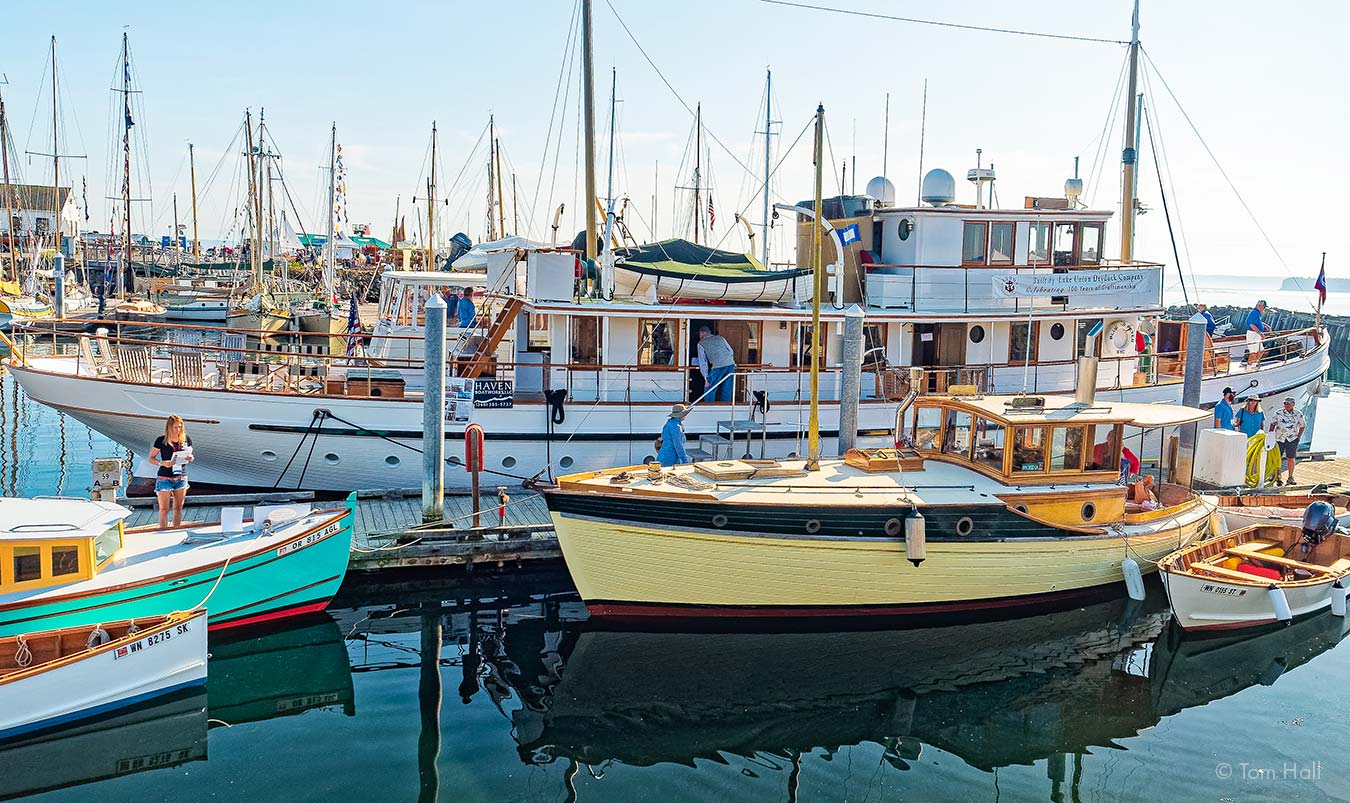 Join us for our 'Ask an Expert' Series!
Eight interviews, demos, and videos followed by Q&As
January–April 2021
When it's cold and COVID outside, join us online for this unique Zoom experience with many of your favorite experts across the country and all over the world!
---
Learn more + get your ticket
Welcome to Festival!
Welcome to the largest wooden boat festival in North America, the place where kids and adults alike experience the magic of getting on the water, the beauty of wooden boats, and the richness of our maritime culture. Learn from the experts, swap stories with fellow wooden boat aficionados, and bring your family for a weekend they'll never forget. Come on down to Point Hudson and experience it all yourself: the boats, the craftsmanship, the community, the celebration. This is the Port Townsend Wooden Boat Festival. Welcome.
---
@
woodenboatfestival
Follow us on Instagram
---