Wooden Boat Festival
September 10-12, 2021
Port Townsend, WA
We are BACK and ready to celebrate Wooden Boats!
45th Wooden Boat Festival Sept 10-12, 2021
The excitement is building… You can feel it in the air… The Wooden Boat Festival is coming… The Harbor is almost full, the presentations are lined up, plus a fun new layout.
---
Read what's in store for 2021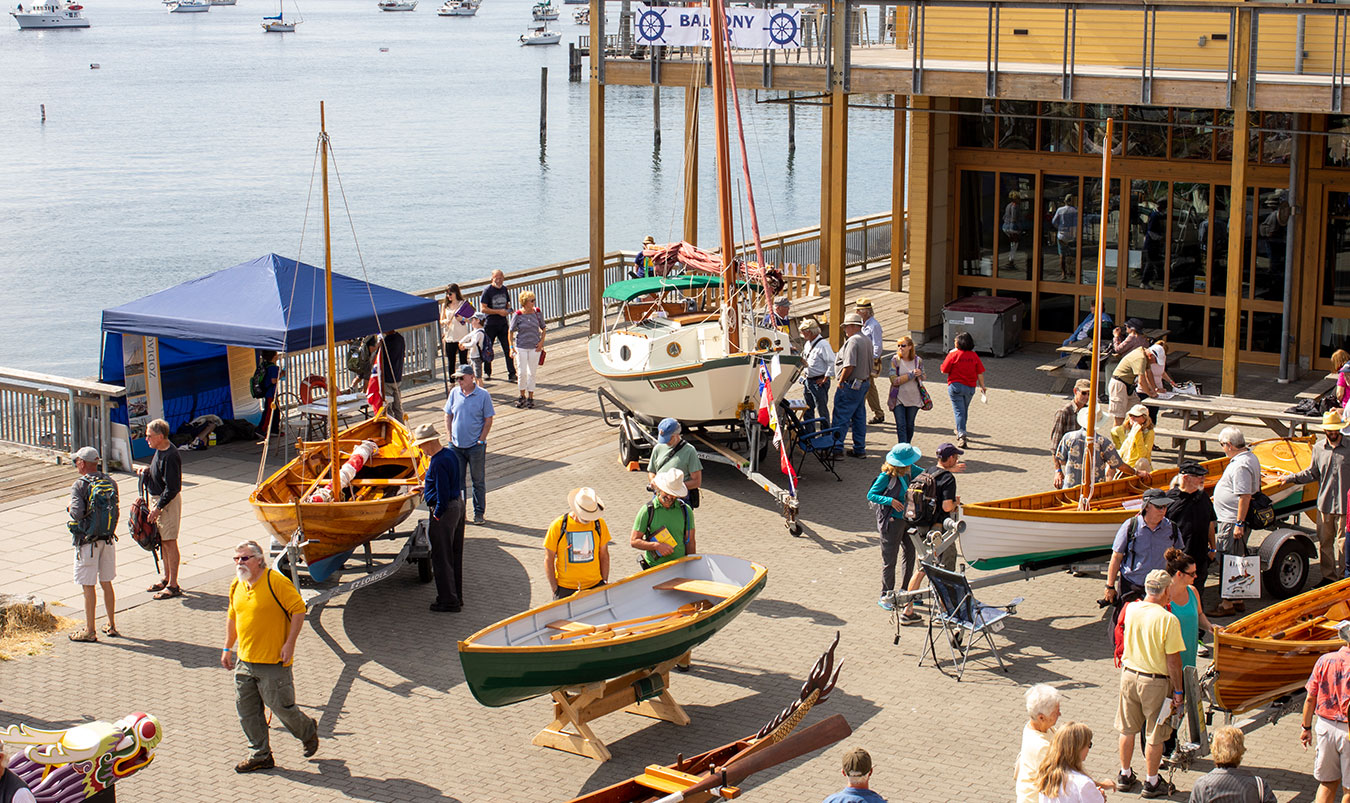 Join us for our 'Ask an Expert' Series!
Eight interviews, demos, and videos followed by Q&As
January–April 2021
When it's cold and COVID outside, join us online for this unique Zoom experience with many of your favorite experts across the country and all over the world!
---
Learn more + get your ticket
Welcome to Festival!
Welcome to the largest wooden boat festival in North America, the place where kids and adults alike experience the magic of getting on the water, the beauty of wooden boats, and the richness of our maritime culture. Learn from the experts, swap stories with fellow wooden boat aficionados, and bring your family for a weekend they'll never forget. Come on down to Point Hudson and experience it all yourself: the boats, the craftsmanship, the community, the celebration. This is the Port Townsend Wooden Boat Festival. Welcome.
---
@
woodenboatfestival
Follow us on Instagram
---