---
Welcome!
See you September 6-8, 2024!
So glad you're planning to come to Wooden Boat Festival! Below are some basics and tips on planning your visit, including how to get here, how much it costs, where to stay, where to park, where to get a band aid, etc. If you want to buy tickets,
go here
.
If we didn't think of everything, email
festival@woodenboat.org
.
Tickets
Tickets to Wooden Boat Festival can be purchased day-of at the Main Gate or online ahead of time and picked up at Will Call. Your ticket purchase supports powerful maritime programs that connect youth, underserved communities, and people of all generations to the sea.
Tickets Coming Summer 2024
NWMC MEMBERS:
Visit the membership desk at the Main Gate during the Festival for your free tickets! Interested in becoming a member of the Wooden Boat Festival's parent organization, the Northwest Maritime Center? Learn more about NWMC membership.
NON-MEMBERS:
12 & under: Free
Adult: 1-day $25 or 3-day $50
Senior (65+): 1-day $20 or 3-day $40
Active Military: 1-day $20 or 3-day $40
Teen: (13-19): 1-day $20 or 3-day $40
Hours
Friday 9:00 AM–6:00 PM
Saturday 9:00 AM–6:00 PM
Sunday 9:00 AM–4:00 PM
Live music on the Main Stage until 11 PM on Friday and Saturday.
Sorry, No Dogs Allowed
Thank you for understanding that due to safety concerns (for both humans and dogs), we do not allow dogs or other pets on Festival grounds (service animals only—please check in at Will Call/HQ to receive a wristband for their collar). Please make other arrangements for your furry companion! Options available:
Creature Comforts Pet Services LLC offers boarding for cats and small/medium dogs: creature-comforts-pets.com, 360.643.1323
Good Dog Sitter Jack: website, 530.598.7427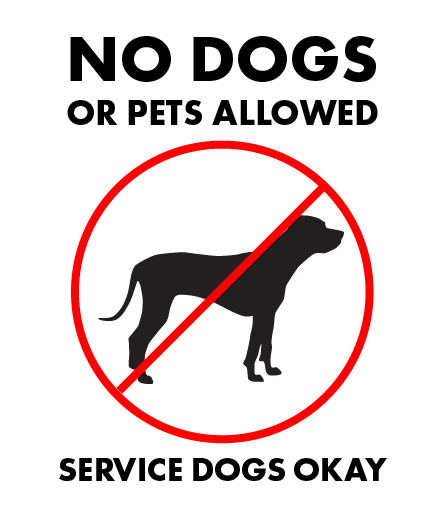 Getting Here
Please visit our Getting Here page for 2023 travel advisories and information. Parking anywhere near the Festival is extremely limited—please consider one of these options:
Park at Port Townsend Haines Place Park & Ride
Free shuttles run all day Friday and Saturday and half a day on Sunday from the Haines Place Park & Ride (by Safeway) and Festival. See the full schedule here. Please do not park in the Safeway parking lot.
Walk
If you live in town, or could have someone drop you off downtown, please consider this option!
Ride Your Bike
Park your bike at Bike Harbor, just outside the Festival entrance. Bikes are not allowed inside festival grounds.
Fast Ferry & Bus from the Seattle Area
Fast, vehicle-free, transit—via the Kingston Fast Ferry & Kingston Express—between Seattle and Port Townsend in under 2-hours! Sit back and enjoy the sea and scenery along the way! View the Schedule and learn more here.
Walk on Whidbey Island Ferry
Car reservations are almost booked but walk-on is still available and the Festival grounds are within walking distance. Take a stroll through downtown Port Townsend on your way to Festival. See the full schedule here.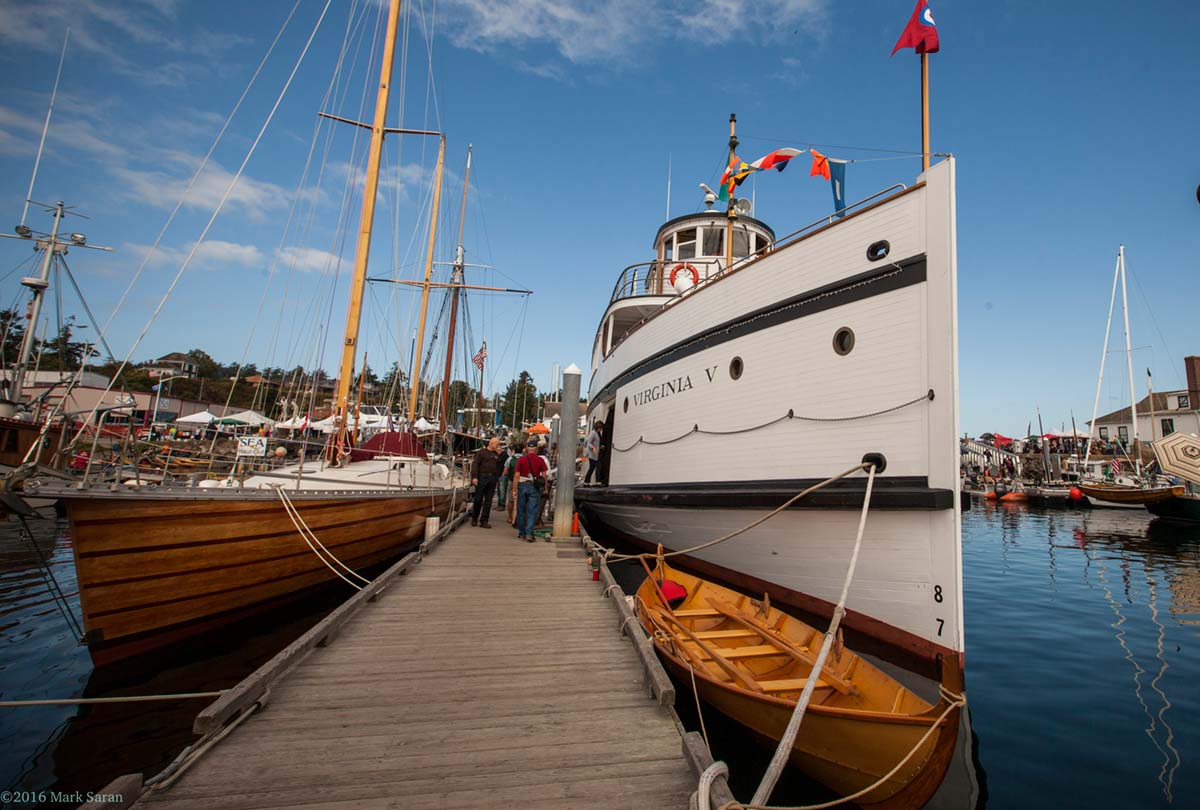 Festival Headquarters
Stop by the Festival HQ, located at the base of the marina near the Exhibitor Gate, for:
• Medical tent for first aid or to report missing persons
• Lost and Found
• Answers to your Festival questions
• Last minute changes and additions to daily schedule
• Wristband purchase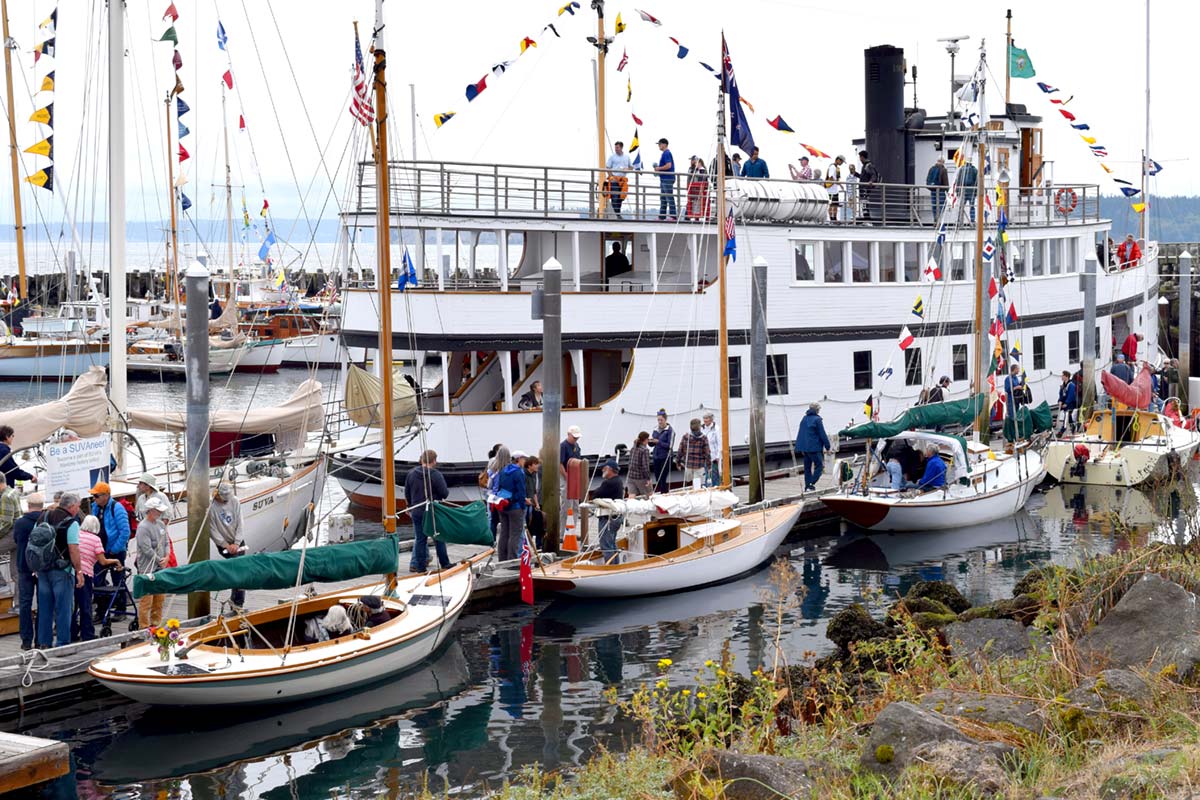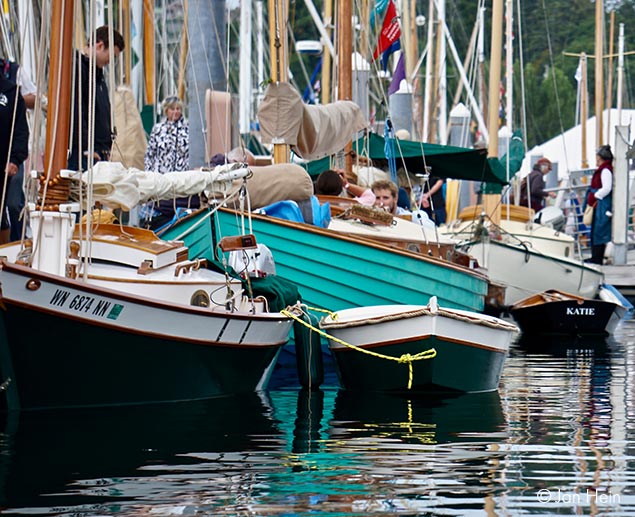 Accommodations
For information on local accommodations, visit our
Where to Stay
webpage.
Our RV sites for 2023 are now full.
To be added to the wait list, please email rv@woodenboat.org.
Accessibility
We strive to host inclusive, accessible events and activities that enable all individuals, including individuals with disabilities, to participate. To request an accommodation or for inquiries about accessibility, please contact access@nwmaritime.org, or call 360 385 3628 x137.
Accessible Parking & Dropoff
We have a limited number of designated parking spots for those with disabled parking permits directly adjacent to the main entrance to Wooden Boat Festival, in the parking lot on Monroe Street between Water Street and Jefferson Street. Cars dropping off passengers with wheelchairs or other mobility aids can pull into this lot for dropoff as well. If you are arriving via ferry or another form of public transportation, Jefferson Transit's free downtown shuttle includes accessible buses.
Getting Around Festival
Festival grounds are flat and relatively easily navigable by wheelchairs and other mobility devices, though the ground surface varies and includes pavement, wood flooring and decking, brick, gravel, grass, sand, and floating docks. Access to the docks is via sloped ramps; the angle varies depending on the height of the tide. The ramps will be at their shallowest slope in the afternoons this year, when the tide is highest. The Technical & Cruising stages on the 2nd floor of Northwest Maritime Center can be accessed via an elevator (51×59" cab with 35" entry) in the breezeway between the Chandlery Education Building (red) and the Weissblum Heritage Building (yellow).
Restrooms
Accessible restrooms upstairs in the NWMC building, accessed via an elevator. These bathrooms have changing tables. Accessible sani-cans can be found throughout the festival grounds. Please use the restroom that best aligns with your gender identity.
Mobility Device Rental
The local organization ECHHO offers free wheelchairs, crutches, walkers and other mobility aids to assist anyone who calls for a rental. Rentals must be arranged in advance, and ECHHO is only open on weekdays. Visit their website to learn more.
Hearing & Vision
Many of our presentations are amplified, but if you want to sit close to the front to hear better or see better, please approach the presenter or a volunteer before the presentation for help finding a seat!
Helpers
Attendees who need assistance during WBF can request free admission for a companion, attendant, aid, or interpreter to accompany them at any ticket sale area. Service animals that are trained to do work or perform tasks for people with disabilities are welcome at Wooden Boat Festival. Pets are not allowed. Please check in at Will Call to get a wristband for your service animal's collar.
For information about our COVID policies, click here. We welcome suggestions for ways to improve access to Wooden Boat Festival – please get in touch! Contact us at access@nwmaritime.org.
Keep Our Sea Plastic Free! We're stepping up our environmental sustainability efforts for the future of our oceans and the wildlife that depends on them. Click here to learn how you can help.