Bio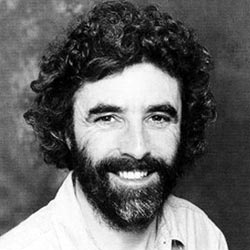 Famed for his spectacular maritime paintings, Steven Dews is one of the most successful living maritime artists in the world. After graduating art school and returning to his childhood home, he turned to art to express his love for the sea. He studied photographs, reference books, model ships, and architectural drawings while producing hundreds of pencil sketches, becoming a skilled draftsman.

He held his first exhibition in 1976, selling virtually every painting in his entire collection on the first night of this show. Ever since his blockbuster opening, Dews has enjoyed remarkable success and critical acclaim, showing at galleries worldwide and earning numerous prestigious commissions and awards.
An experienced yachtsman himself, Dews' immense knowledge of sailing and ardor for the sea is reflected in the atmospheric compositions and detail of his paintings. Steven's  legendary eye for detail permeates every one of his canvases, from the precise rendering of the riggings to the dynamic movement of the waves and sea. Stevens' work continues to grow in critical acclaim and desirability by curators, private collectors, and art historians alike.